Hattesohl & Associates Photo Gallery
Enjoy viewing some of our pictures from out in the field. Some are of historical cornerstones we've found, past and present employees in the field, and more!
A cornerstone that we found while out surveying in Linn County on 1/11/19. The survey note pictured shows the works of four surveyors at different times dating all the way back to 1860. This stone as written in the notes was recorded to be 18″X10″X7″ when the surveyor set it in the ground. This was the first time since the stone was set during the original survey in the note below that it was found.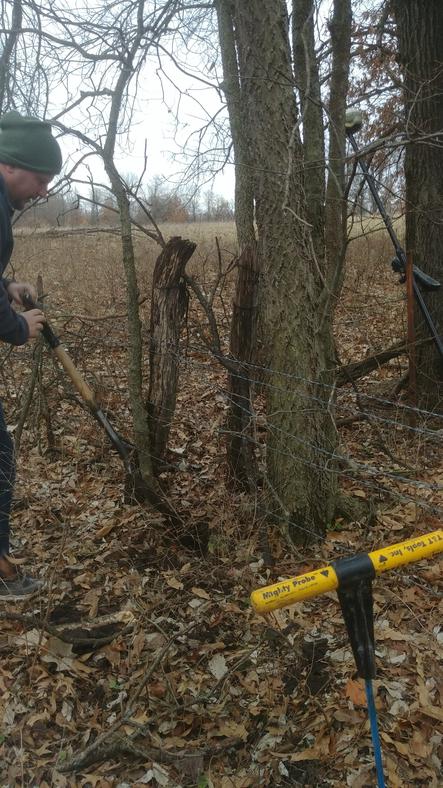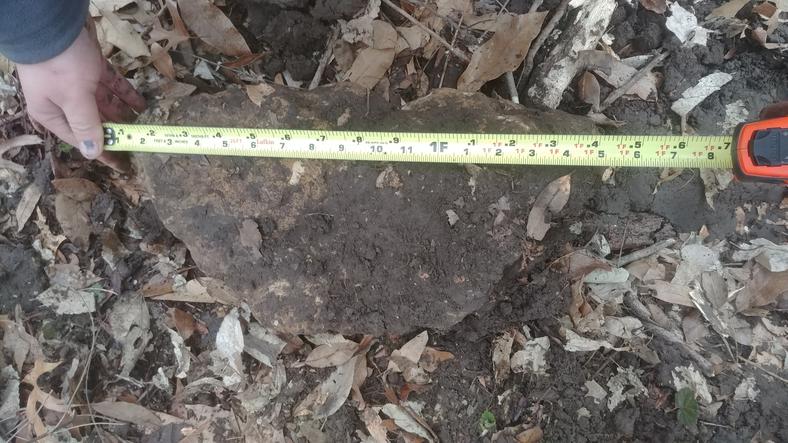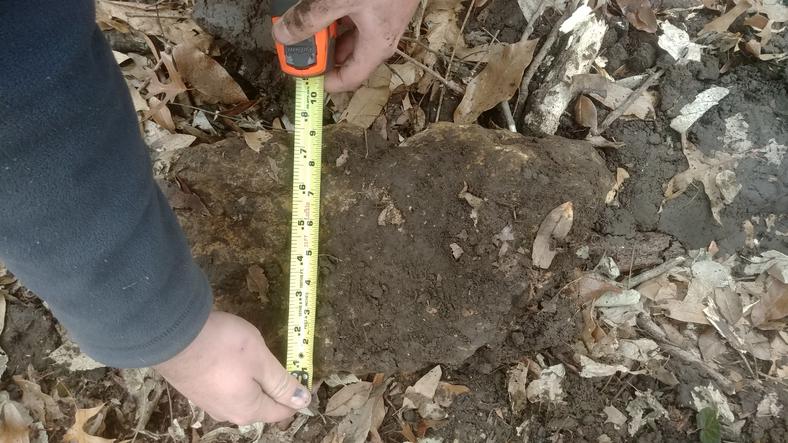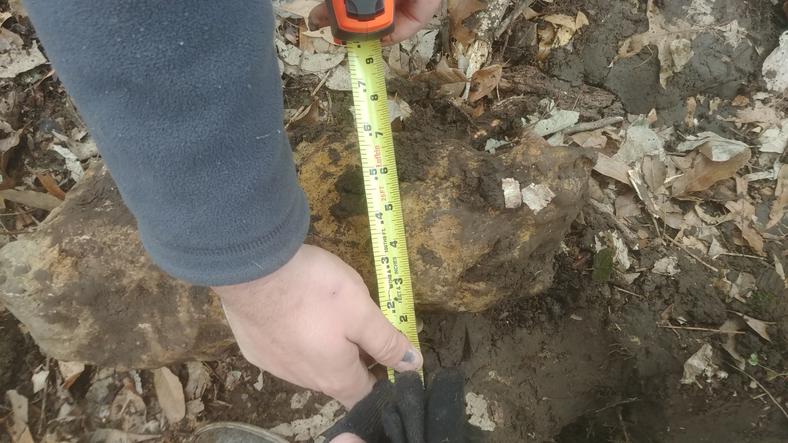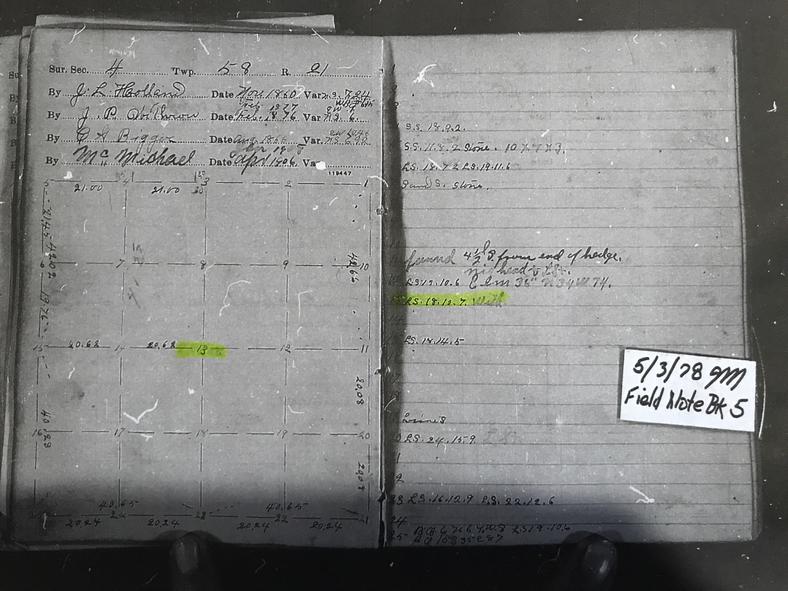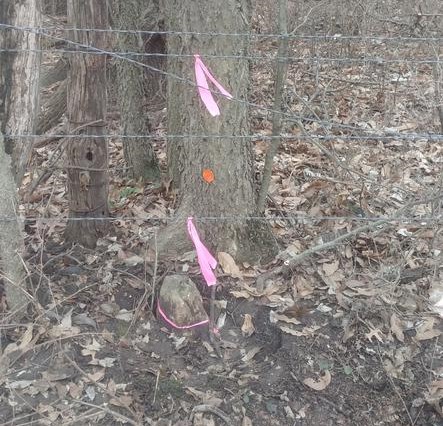 On a survey in Mercer County we needed to find the township corner in order to determine the boundary for a client. In our research we discovered a survey note stating that a " V " wrench was found by a past surveyor and that it was buried one foot below the surface of the earth next to an ancient hedge post. In the same note by the past surveyor he stated that the hedge post was noted to have been used by the adjoining landowners in the area for at least 50 years. We set out to look for the post or the wrench while conducting our boundary survey in the fall of 2022. Upon arriving to the location we found a broken hedge post with very old wire wrapped in loops around the post. We then began to scour the area for any evidence of the wrench, after searching all around and digging multiple holes only to find traces of wire or old post nails we finally uncovered the " V " wrench and the base of the broken hedge post! We wrapped marking ribbon around the wrench and placed the top of the hedge post back onto its's base for the next surveyor, decades from now, to rediscover. Although we couldn't track down the original survey notes from when this wrench was set in the ground, we did learn that the wrench is better known as an alligator wrench, commonly used in the early 1900's and was wielded by pipefitters oftentimes while working on locomotives.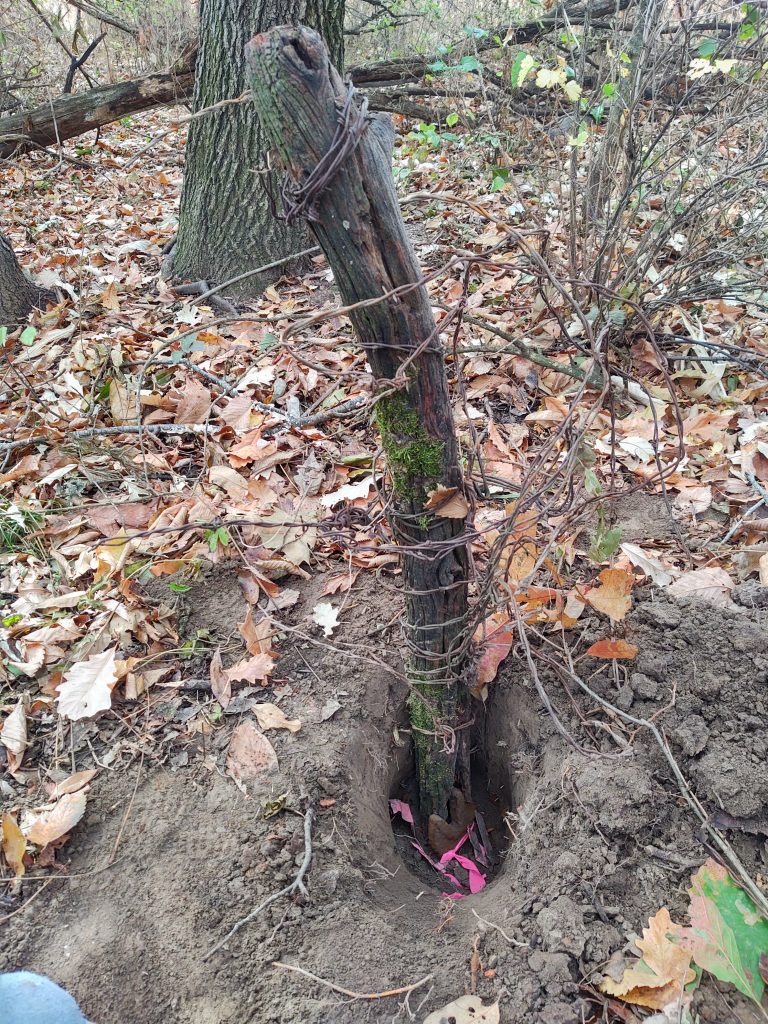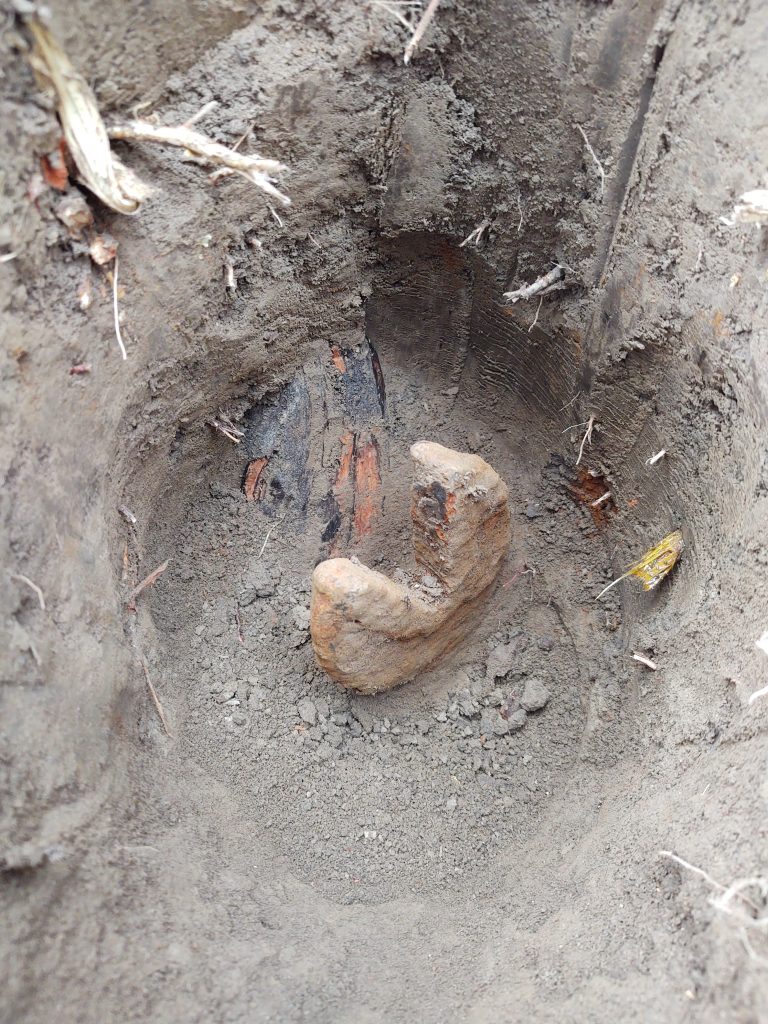 Make sure to follow us on Facebook to see our latest pictures and updates!