Hattesohl & Associates Photo Gallery
Enjoy viewing some of our pictures from out in the field. Some are of historical cornerstones we've found, past and present employees in the field, and more!
A cornerstone that we found while out surveying in Linn County on 1/11/19. The survey note pictured shows the works of four surveyors at different times dating all the way back to 1860. This stone as written in the notes was recorded to be 18″X10″X7″ when the surveyor set it in the ground. This was the first time since the stone was set during the survey in the note below that was found.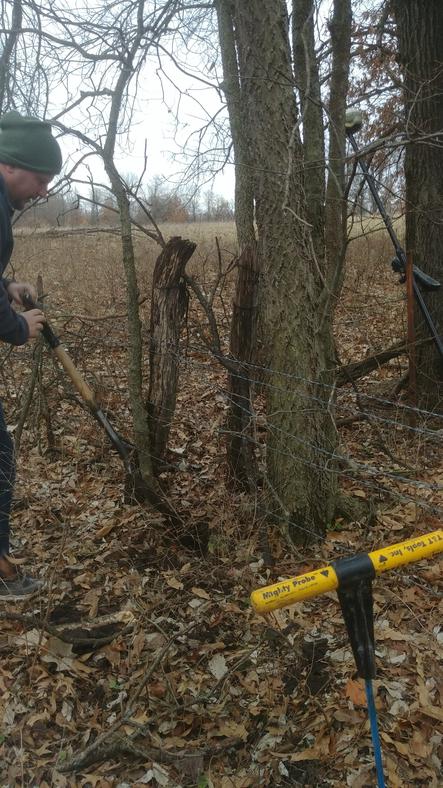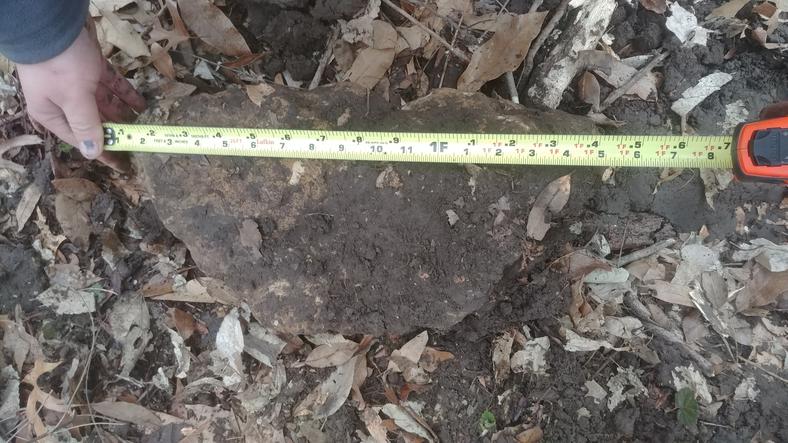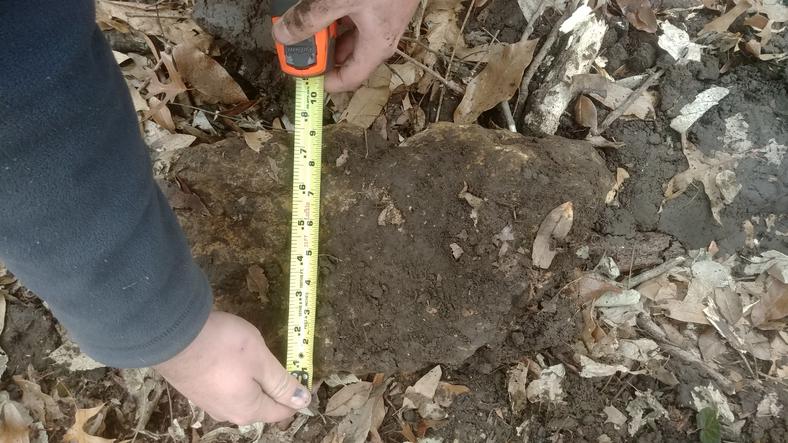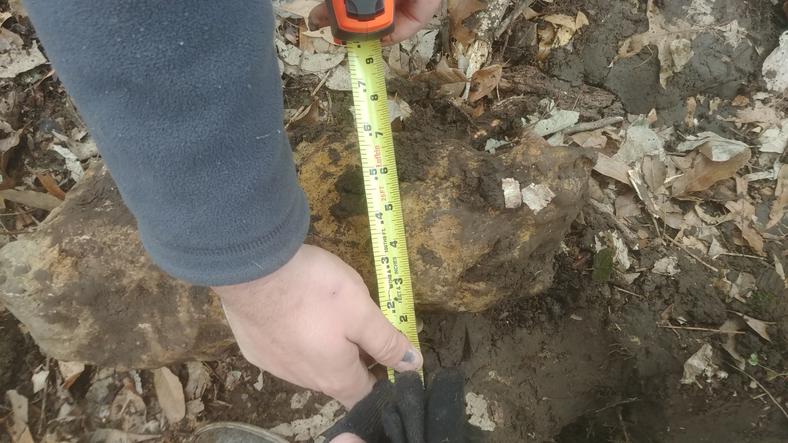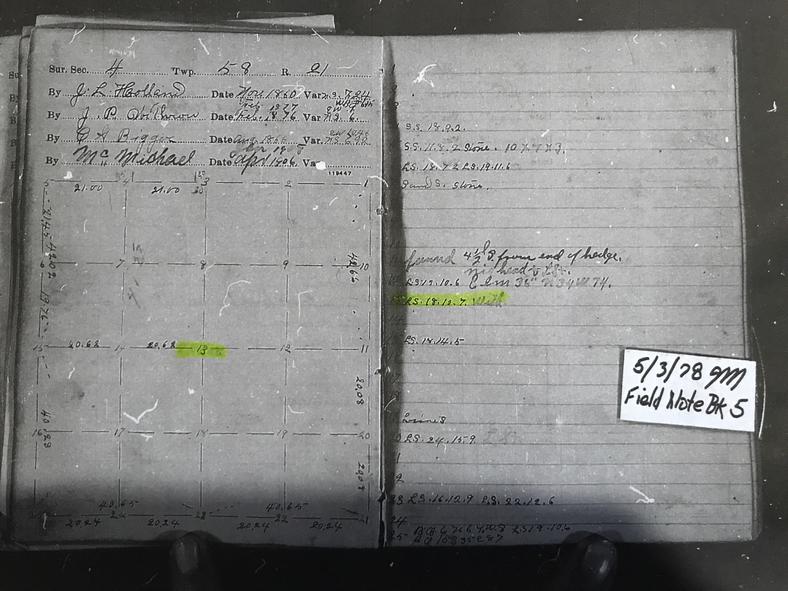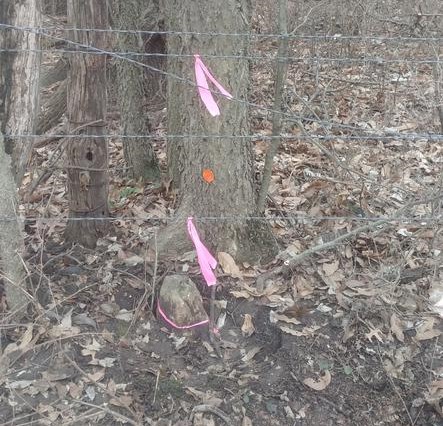 Make sure to follow us on Facebook to see our latest pictures and updates!